Sensual Phone Tease Arianna Here!
I am still laughing from my call. This guy calls up with the most masculine of voices. Rather picture him being a big burly mountain guy with a beard and cowboy boots on and oh I dont know smoke hanging out of his mouth. Just a super deep voice you know. Well if I didnt get caught off guard with his phone sex fetish.
We had started talking about the usual casual stuff and then boom he hits me with I am sitting here with fish net stockings on and a pink bikini top and well an anal plug up my ass. Umm huh?
Why do you guys do that too me?
Seriously we are having a casual conversation then you slam me with your fetish wear. I am not complaining about your fetish but can you give a girl a warning or some lead in or something. Not quite sure how you can go from ya I am drinking a scotch to I have on a pink bikini and a butt plug.
Well I was so not expecting a phone sex sissy that I started laughing so hard. Like uncontrollably giggling. Sissy boy was getting a kick out of it cause he started telling me about his girlie wardrobe and where he hides and and when he gets dressed up. Like it was a full blown sissy boy confession.
Oh and the topper on the call was he was wearing pink cowboy boots. Which is what I am still laughing about. Pink sissy boy cowboy.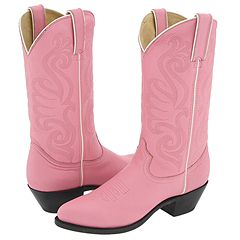 Heard it all now. Sure I havent but dont ruin my zen moment here.
Fetish Babe Arianna